Contact Us
TORmem is looking for partners who are interested in the future of the data center, where disaggregated memory improves efficiency, optimizes cost and enables new workloads.
We look forward to hearing from you.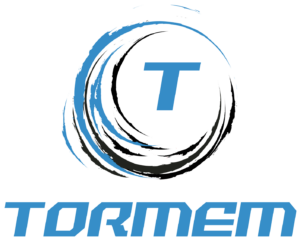 ---
Why Disaggregated Memory?
One memory for all. A single disaggregated bank of high-speed memory for the whole rack.
Our technology enables In-Memory Computing (IMC) at data center scale.
Optimize cost, accelerate current workloads, and enable new ones with us.